ML Infrastructure, Sr. Engineering Manager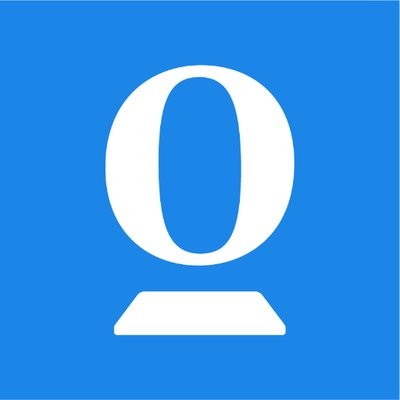 Opendoor
Software Engineering, Other Engineering, Data Science
Hyderabad, Telangana, India
Posted on Wednesday, June 14, 2023
About Opendoor
Founded in 2014, Opendoor's mission is to empower everyone with the freedom to move. We believe the traditional real estate process is broken and our goal is simple: build a digital, end-to-end customer experience that makes buying and selling a home simple, certain and fast. We have assembled a dedicated team with diverse backgrounds to support more than 100,000 homes bought and sold with us and the customers who have selected Opendoor as a trusted partner in handling one of their largest financial transactions. But the work is far from over as we continue to grow in new markets. Transforming the real estate industry takes tenacity and dedication. It takes problem solvers and builders. It takes a tight knit community of teammates doing the best work of their lives, pushing one another to transform a complicated process into a simple one. So where do you fit in? Whether you're passionate about real estate, people, numbers, words, code, or strategy -- we have a place for you. Real estate is broken. Come help us fix it.
About the Team
The Machine Learning Foundation team owns the frameworks and systems necessary to empower rapid and sustained iteration on Opendoor's industry-leading models for pricing, risk, and macro forecasting in real estate. The ability to rapidly experiment and deploy models is central to Opendoor's ability to thrive in a dynamic marketplace. This team will work with MLEs and Researchers to design and support Opendoor's next generation ML infrastructure.
Role Responsibilities:
Leading a highly-technical team to implement and supporting a framework for the full ML lifecycle specialized to Opendoor's unique requirements
Defining team processes to implement and operate critical, large-scale ML pipelines such as Opendoor's Valuation Model
Coaching and hiring to grow and up-level team
Managing multiple stakeholder relationships and communicating decisive plans regarding team budgeting and deliverables
Developing and presenting long-term roadmap while ensuring sustained progress on short-term deliverables
Skills Needed:
BS or MS degree in Computer Science, Engineering, or a related technical field
5+ years of experience working with large-scale data / ML pipelines and their supporting infrastructure
3+ years experience managing a team of software engineers focused on backend infrastructure–ideally data/ML at scale
Proficiency with systems design and data modeling
Experience with modern data warehouses, like Snowflake, Databricks, or BigQuery
Familiarity with distributed batch compute technologies such as Spark
Expertise breaking down complex problems, documenting solutions, and sequencing work to make iterative improvements
Familiarity with programming skills, especially Python
Familiarity with software design principles, big data architecture, and test-driven development
Strong communication skills and proven track-record with cross-functional stakeholder management
Experience with agile project management techniques such as Scrum or Kanban
Location:
Remote roles in India are available in all territories.
#LI-Remote, #LI-RJ1
More About Us
To learn how we are reinventing the Real Estate industry check out
our website
, to hear about our culture directly from team members visit
The Muse
and to discover what we are building for our customers read our
blog posts
.