Director, Product Management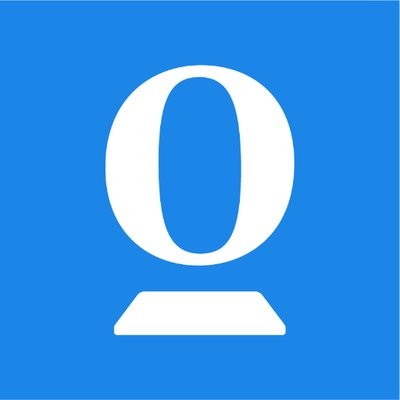 Opendoor
Product
India
Posted on Tuesday, August 8, 2023
About Opendoor
Founded in 2014, Opendoor's mission is to empower everyone with the freedom to move. We believe the traditional real estate process is broken and our goal is simple: build a digital, end-to-end customer experience that makes buying and selling a home simple, certain and fast. We have assembled a dedicated team with diverse backgrounds to support more than 100,000 homes bought and sold with us and the customers who have selected Opendoor as a trusted partner in handling one of their largest financial transactions. But the work is far from over as we continue to grow in new markets. Transforming the real estate industry takes tenacity and dedication. It takes problem solvers and builders. It takes a tight knit community of teammates doing the best work of their lives, pushing one another to transform a complicated process into a simple one. So where do you fit in? Whether you're passionate about real estate, people, numbers, words, code, or strategy -- we have a place for you. Real estate is broken. Come help us fix it.
About the Team
We are looking for an experienced Director of Product to lead and inspire a product team that is building the engine that drives the Opendoor business. This role will have a huge impact not only on the future direction of Opendoor, but also on the real estate industry as a whole.
As the Director of the emerging team in India, you will have the opportunity to grow and mentor a team of product managers. You will collaborate closely with cross-functional teams, including design, engineering, operations and other key stakeholders to shape our product strategy and ensure the delivery of the first of its kind real estate platform. We are looking for a seasoned and strategic product visionary who can inspire and lead a team in a fast-paced environment.
Role Responsibilities:
Build, lead and inspire a team of product managers focused on vertical (sales, support, fulfillment, home operations) and platform (data, communications, tooling) efforts
Foster a collaborative and inclusive team culture, encouraging creativity, innovation, and continuous learning
Provide guidance, feedback, and professional development opportunities to team members to nurture their growth
Engage with stakeholders and partners to understand customer needs and objectives
Work closely with your team to create a shared strategy and vision for the respective product areas
Represent the vision and associated work to senior executives and broader teams
Define what success looks like for your teams, and ensure they are set up to achieve their goals
Bring clarity and structure to ambiguous opportunities in a constantly evolving environment where the process is fluid and creative solutions are the norm
Skills Needed:
15+ years or related experience
8+ years of experience in product management
3+ years of experience in leading product teams
Advanced analytical/critical thinking ability
Ability to understand complex systems and drive elegant solutions
Deep care and sense of ownership for the work that you and your team do
High degree of intellectual curiosity
Bachelor's degree (or equivalent)
Remote roles in India are available in all territories.
#LI-Remote #LI-RJ1
More About Us
To learn how we are reinventing the Real Estate industry check out
our website
, to hear about our culture directly from team members visit
The Muse
and to discover what we are building for our customers read our
blog posts
.