Data Analytics Lead - Dax, SQL, Power BI (TA/HR)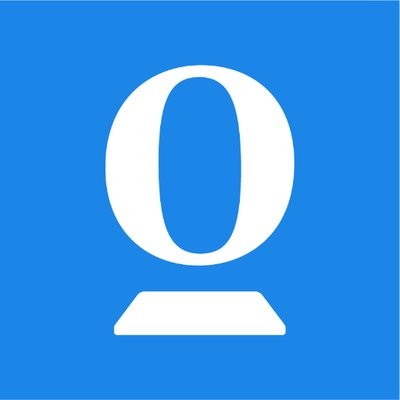 Opendoor
People & HR, Data Science
India Gate, New Delhi, Delhi, India
Posted on Tuesday, August 29, 2023
About Opendoor
Founded in 2014, Opendoor's mission is to empower everyone with the freedom to move. We believe the traditional real estate process is broken and our goal is simple: build a digital, end-to-end customer experience that makes buying and selling a home simple, certain and fast. We have assembled a dedicated team with diverse backgrounds to support more than 100,000 homes bought and sold with us and the customers who have selected Opendoor as a trusted partner in handling one of their largest financial transactions. But the work is far from over as we continue to grow in new markets. Transforming the real estate industry takes tenacity and dedication. It takes problem solvers and builders. It takes a tight knit community of teammates doing the best work of their lives, pushing one another to transform a complicated process into a simple one. So where do you fit in? Whether you're passionate about real estate, people, numbers, words, code, or strategy -- we have a place for you. Real estate is broken. Come help us fix it.
Key Requirements:
Power BI, SQL Server, DAX
Due to the rapid expansion of our operations in India we are seeking this key individual to join our analytics team. If you are passionate about data automation, analytics, and leveraging insights to drive organizational success, we invite you to join our innovative team. As a Data Automation Engineer specializing in People Analytics, you will have the opportunity to shape the way we use data to make informed decisions, optimize processes, and enhance employee experiences.
Primary Role
Design, develop and maintain Power BI dashboards and reports to visualize complex data and provide actionable insights to stakeholders.
Responsible for the ETL of multiple datasets including Google sheets, SQL Server and multiple API's using Power Query, SQL or a programming language of your choice.
Develop API data ingestion software.
Additional Responsibilities:
Collaboration with cross-functional teams to ensure data integrity including building "Sources of Truth".
Collaborate with HR, Engineering and our other departments to understand their data requirements and translate these into effective data solutions that drive insights and operational improvements.
Implement data quality checks and validation processes to ensure the integrity of the data ecosystem.
Experience working with HR data, understanding HR processes, metrics, and analytics is a strong plus.
Requirements:
2+ years Power BI
Dax programming experience
2+ years SQL
Programming skills for data manipulation/cleaning and API interface
Nice to Have (but not required):
Experience working with HR data, understanding HR processes, metrics, and analytics is a strong plus.
Certification in DAX, Power BI, or related technologies
Next Steps:
As part of the interview process for this role we will be asking about your experience developing Power BI Dashboards for internal use within medium to large corporations. The technical part of the interview will be focused on your Dax programming skills and your ability to ingest and transform data from multiple sources and formats including API's, Google sheets as well as your Dashboard and Reporting skills in Power BI
More About Us
To learn how we are reinventing the Real Estate industry check out
our website
, to hear about our culture directly from team members visit
The Muse
and to discover what we are building for our customers read our
blog posts
.