Sr. Product Manager, Listings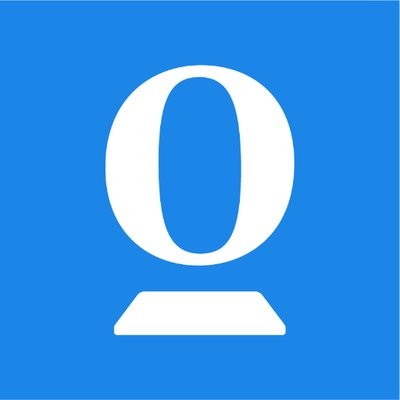 Opendoor
Product
Hyderabad, Telangana, India
Posted on Tuesday, October 3, 2023
About Opendoor
Founded in 2014, Opendoor's mission is to empower everyone with the freedom to move. We believe the traditional real estate process is broken and our goal is simple: build a digital, end-to-end customer experience that makes buying and selling a home simple, certain and fast. We have assembled a dedicated team with diverse backgrounds to support more than 100,000 homes bought and sold with us and the customers who have selected Opendoor as a trusted partner in handling one of their largest financial transactions. But the work is far from over as we continue to grow in new markets. Transforming the real estate industry takes tenacity and dedication. It takes problem solvers and builders. It takes a tight knit community of teammates doing the best work of their lives, pushing one another to transform a complicated process into a simple one. So where do you fit in? Whether you're passionate about real estate, people, numbers, words, code, or strategy -- we have a place for you. Real estate is broken. Come help us fix it.
About the Team
We are looking for a skilled Senior Product Manager to join our team and develop a listing platform that will empower the listings of all homes, providing tools for the listing operations team to manage listings from beginning to end. As a PM, you will be responsible for understanding the needs of buyers and the partner listing ecosystem (such as MLS, Zillow, and more) to create platform capabilities that produce listings that resonate with buyers in each market and comply with the requirements of partner listing sites.
This position can be located in Hyderabad or Bengaluru or Chennai
We are open to consider candidates for relocation
Position Type: Hybrid
Role Responsibilities:
Define the Listings product roadmap, set metrics that inform the success of our efforts, and drive cross-functional efforts to achieve success
Build world-class capabilities that automate tasks and provide Opendoor operators and customers with an efficient technology-aided experience for tasks requiring human judgment
Define and analyze metrics that inform the success of products to consistently ship product capabilities and features that are recognized as world-class
Lead efforts in creating artifacts, and memos that will help the cross-functional team arrive at a shared vision and also act as modes of communication about the plans of the Listings product team across the organization
Guide the team in making the tough trade-offs that are informed by customer needs, long-term strategy, and key business metrics
Skills Needed:
8+ years of related experience
5+ years of product management experience; 3-5 years of direct ownership of software product portfolio
Bachelor's degree (or equivalent) in Computer Science, Engineering, Information Systems, Analytics, Mathematics, Physics, Applied Sciences, or a related field
Experience working in a technical environment with a broad, cross-functional team to drive product vision, define product requirements, coordinate resources from other groups (design, legal, etc.), and guide the team through key milestones
Ability to manage many different stakeholder groups, ie. external partners, internal sales and ops teams, etc., and collaborate and build with other product managers, designers, engineers, sales & support, operators, and many other stakeholders
Experience in a "0 to 1" environment, driving clarity in ambiguous situations
Experience in going through a full product life-cycle, integrating customer feedback into product requirements, driving prioritization and pre/post-launch execution
Demonstrated track record of moving quickly and delivering high-quality work with limited resourcing
A strong sense of ownership for everything you ship
Excellent oral and written communication skills
Data-driven with strong analytical skills; SQL experience a plus
#LI-Hybrid #LI-RJ1
More About Us
To learn how we are reinventing the Real Estate industry check out
our website
, to hear about our culture directly from team members visit
The Muse
and to discover what we are building for our customers read our
blog posts
.