Senior Partnerships & Alliances Lead - EMEA (Remote)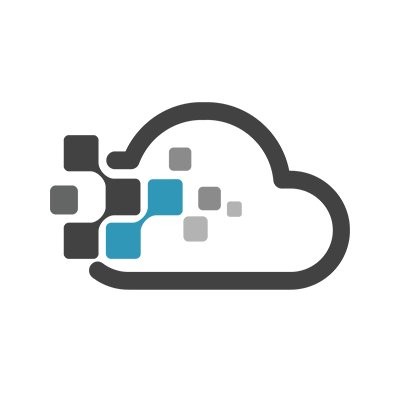 Rescale
Sales & Business Development
United Kingdom
Posted on Saturday, March 19, 2022
Rescale is disrupting the $40B high performance computing (HPC) market by accelerating its transition towards cloud automation. Companies use HPC to create the applied science and engineering innovations we use every day, including safer cars, faster jets, new electronics devices, and AI-enabled services. Rescale's customers range from disruptive and innovative startups to leading companies in nearly every industry.
Rescale accelerates engineering breakthroughs with a multi-cloud automation & performance orchestration platform, enabling key business outcomes: 1) Faster time to market for new products that require engineering & simulation, with workflow automation, secure multi-team collaboration, and performance optimization. 2) Full HPC technology stack automation, including lifecycle automation of simulation software & license management (catalog of 800+ ISV and open-source simulation tools), and always current integration with the latest HPC infrastructures from all major cloud providers. 3) Complete economic visibility, cost control, and optimization of HPC services across projects and teams running on multi-cloud infrastructures.
We are seeking a Partner Sales Development Manager to develop and build co-sell alliances with our strategic partners to achieve deeper GTM for Rescale by generating sales pipeline opportunities through our partner ecosystem (major cloud providers and independent software vendors). The Partner Development Manager represents Rescale to the partners, communicates our strategy, sells our vision, and influences partners to work together to bring best of breed Resale solutions to their customer base. You will be part of establishing a rockstar foundational team that will develop our partner ecosystem.
Key deliverables:
You will own partner sourced (Partner In) pipeline number in EMEA
You will set up co-sell calls with our Cloud Service Provider (CSP) and Independent Software Vendor (ISV) partners to generate sales pipeline opportunities
You will present a brief overview of Rescale platform capabilities and partner co-sell program benefits to partner sales reps
You will develop a comprehensive regional Partner map, outlining current Partner capabilities, capacity and gaps
You'll be responsible for supporting the Sales team in driving opportunities with our partners
You will be the point of contact for the sales team in order to drive all partner business activity
You will drive account mapping and regional sales meetings to build partner relationships
You will drive KPIs and present updates to the team leader as well as company executives
Key qualifications include:
Proven track records of sales over-performance as SDR, BDR, ADR, or Channel Partner
Excellent interpersonal skills and a proven capacity to build strong relationships and close business with partners
Demonstrated ability to work cross-functionally
Must be self-motivated, have strong self-management skills and should demonstrate basic leadership qualities
Bachelor's degree or equivalent required
High-level understanding of Cloud Infrastructure ecosystem and software platforms is highly preferred
Proven, tangible results working with enterprise software companies (SaaS experience highly preferred)
Resources to empower you in this role:
You will be reporting to the General Manager of EMEA
There is remote flexibility for this role
We offer Goal-Oriented PTO, Professional Development, an extensive perks and a lot more
Also, as we want you personally invested in our success: equity in the form of stock options
Rescale is an equal opportunities employer and welcomes applications from all qualified persons regardless of their race, sex, disability, religion/belief, sexual orientation or age. As part of our standard hiring process for new employees, employment with Rescale will be contingent upon successful completion of a comprehensive background check.