Senior Executive Assistant to CEO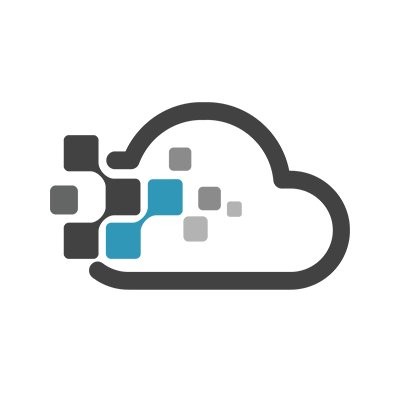 Rescale
Administration
Remote · United States
Posted on Tuesday, September 19, 2023
At Rescale, the Senior EA to CEO demonstrates initiative coupled with the experience and ability to work in a fast-paced environment supporting the CEO and other executive-level leaders within the organization. This is a highly visible role that requires detail orientation, strong organizational skills, ability to think independently and problem solve
Rescale is the leading hybrid cloud platform delivering intelligent computing for digital R&D, and enabling more than 300 customers from startups to Fortune 50 enterprises to accelerate design cycles and time to market. Founded by former Boeing aerospace engineers, Rescale gives research scientists and engineers the ability to automate their workflows across simulation and artificial intelligence applications, fully automated and performance optimized against the best high performance computing architectures. Using Rescale, industry leaders are accelerating new chip designs, enabling computational drug discovery, powering the design of new rockets and supersonic jets, and building a sustainable energy future.
What you will work on:
Directly support CEO on all activities to maximize productivity and efficiency of the CEO
Ability to move with urgency and be consistently available both during and outside of regular business hours
Ability to operate with good judgment and discretion including the proper handling of highly sensitive and confidential materials and information
Can-do and roll-up-the-sleeves attitude where no task is too large or too small with a strong bias for action and ability to move relentlessly with urgency to complete tasks
Works closely with senior leadership to analyze, create or iterate and drive operational excellence that serves the needs of our founders and continues to maximize efficiency at Rescale
Schedule and maintain heavy calendar in a fast paced environment; screen meeting requests, prioritize appropriately and manage conflicts
Schedule meetings, both domestic and international, and manage corresponding travel, time zone and communications logistics
Drives execution of logistics for board and corporate meetings/conferences, and other special events
Duties include a wide variety of diverse, complex and sensitive/confidential administrative tasks, requiring a substantial amount of tact, judgment, and initiative
Manages monthly internal leadership and all-hands meetings (content preparation, dry-runs, agenda, presenters, logistics, follow-ups, etc.)
Completes a high volume of tasks and projects quickly with little guidance and react with appropriate urgency to situations and events that require a quick response or turnaround
Investor Relations/Legal Responsibilities:
Data room management, due diligence materials coordination, and working cross-functionally with various departments to continuously update materials for investors
Manages coordination and logistics of quarterly board meetings
Executes legal operations and coordination
Fundraising operations; execution of fundraising-related matters
Manages investor relations information requests
Coordinates meetings with existing and potential investors
Project Management/Operations Responsibilities
Oversees large, often cross-functional organization-wide projects or initiatives
Brings together multiple stakeholders and helps drive decisions
Creates systems and processes to streamline operations
Documents and improves operational processes to ensure teams execute with urgency
Rescale is an equal opportunities employer and welcomes applications from all qualified persons regardless of their race, sex, disability, religion/belief, sexual orientation or age. As part of our standard hiring process for new employees, employment with Rescale will be contingent upon successful completion of a comprehensive background check.